Brandy Cowen, RDH, BSDH, MS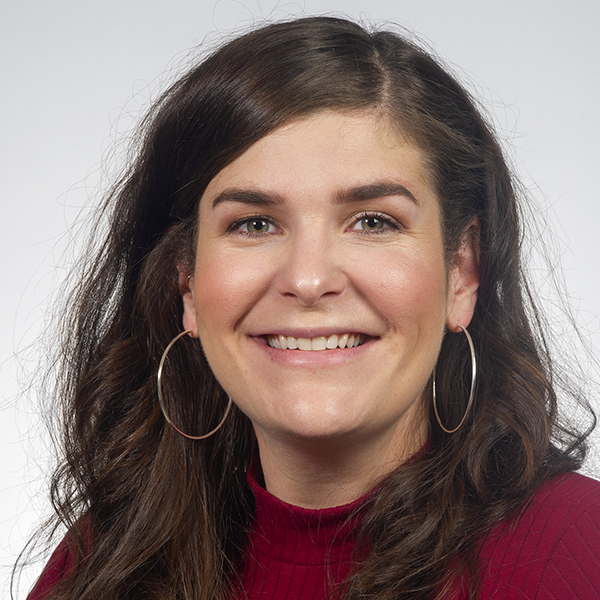 Brandy
S.
Cowen
, RDH, BSDH, MS
Clinical Assistant Professor
Contact
Caruth School of Dental Hygiene
3302 Gaston Avenue
Dallas , TX 75246
bcowen@tamu.edu
Phone: 214.828.8325
Fax: 214.874.4525

Biography
Brandy Cowen is a Clinical Assistant Professor at Caruth School of Dental Hygiene, Texas A&M School of Dentistry. Ms. Cowen has been in dental hygiene education since 2016. 
She received her Associates of Science from Grayson County College, a Bachelor of Science in Dental Hygiene from Texas Woman's University, and a Master of Science in Health Studies with an Emphasis in Dental Hygiene from Texas Woman's University.
She currently serves as the Clinic Coordinator I for Preclinical Dental Hygiene and Clinical Dental Hygiene I and course director for Health Education & Behavioral Science. Her current teaching philosophy focuses on creating a humanistic learning environment for students to reach their full potential as forward-thinking healthcare providers and human beings. Her expertise includes safety and infection control and prevention in the health care setting, periodontal instrumentation, dental ergonomics, and medical emergencies. Areas of interest include mentorship and leadership, integrating innovative technology in the classroom, and advocating for diversity, equity, inclusion, and belonging in dental hygiene education.
Education and Training
Grayson County College, Associates of Science
Texas Woman's University, Bachelor of Science in Dental Hygiene
Texas Women's University, Master of Science in Health Studies with an Emphasis in Dental Hygiene