Meet your alumni association officers
Members of the College of Dentistry Alumni Association Board, front row: Ms. Melanie Patterson '20, Mr. Erik Meckel '22, Dr. Rishika Kapoor '14, Dr. Danette McNew '88, back row: Dr. Chad Capps '08, Dr. Anthony Mendez '04, Dr. Julie Stelly '87, Dr. Drew Vanderbrook '12, Mrs. Lana Crawford '68
Not pictured: Dr. George Derrick Pylant IV '20, Ms. Tiffany Bergstrom RDH '14, Dr. Sancerie O'Rourke-Allen '98, Dr. Williams R. Phillips '97, Dr. Crystal Stinson DDS '14, MS '16, Ph.D. '17
Homecoming 2020
Food, Friends and Fun
This year's Homecoming theme, Honor the Past, Celebrating the Present and Building the Future, was reflected on the smiling faces of alumni as they joined in the celebration, reminiscing, sharing stories and creating memories. 
This was the largest turnout for a 50th year dental class anniversary celebration. Congratulations to the Class of 1969. The weekend was filled with numerous activities from the Thursday morning Clinic and Education Building dedication to the fun-filled Friday evening reception, awards presentation, and campus tours. The weekend wrapped up with a Saturday CE course presented by one of our own, Dr. David Grogan. We could not have asked for a better turnout. A great time was had by all!
Thank you to those who joined us. We look forward to welcoming everyone "home" again next year.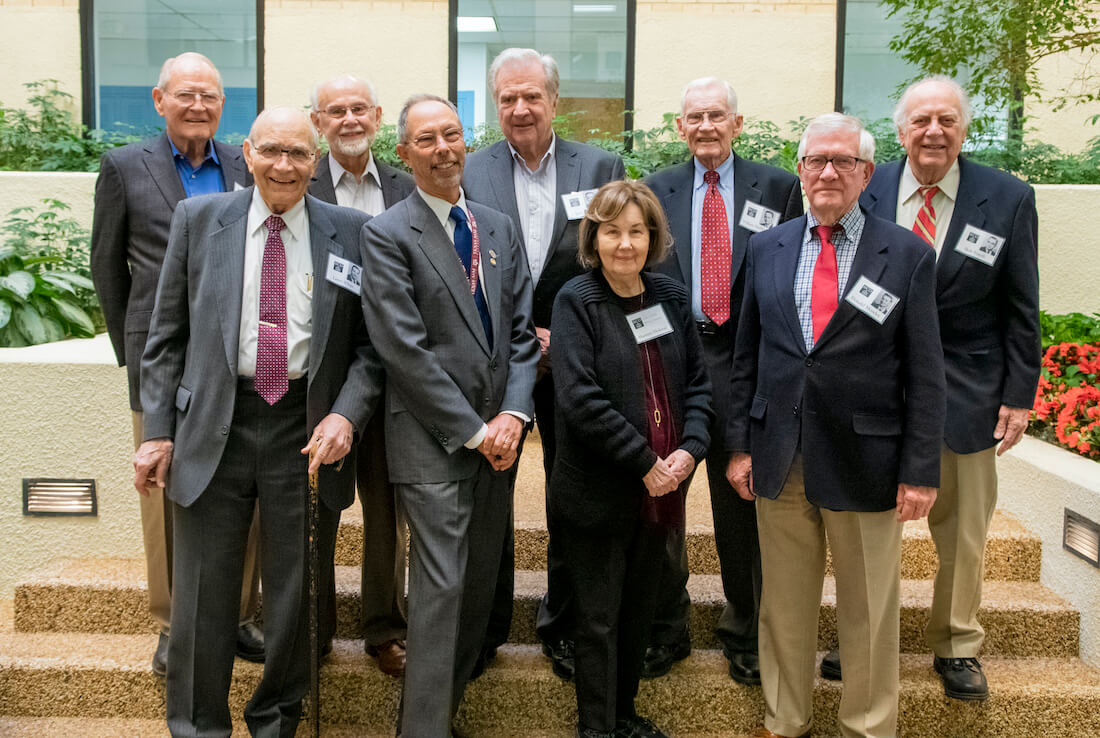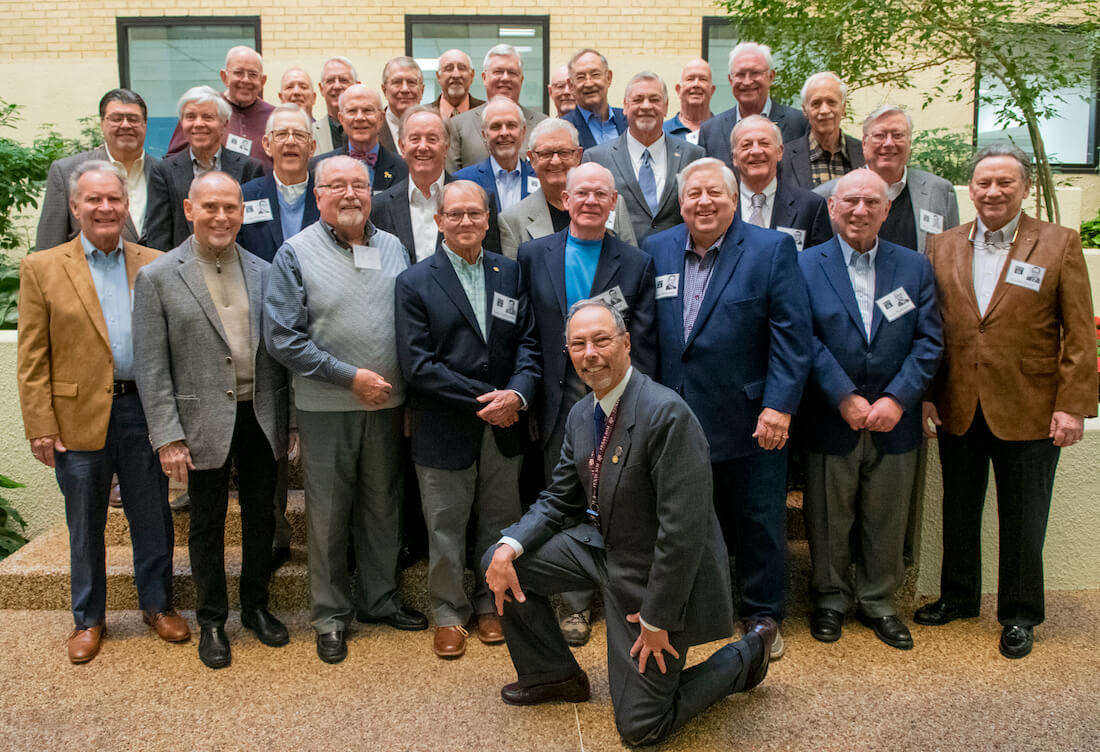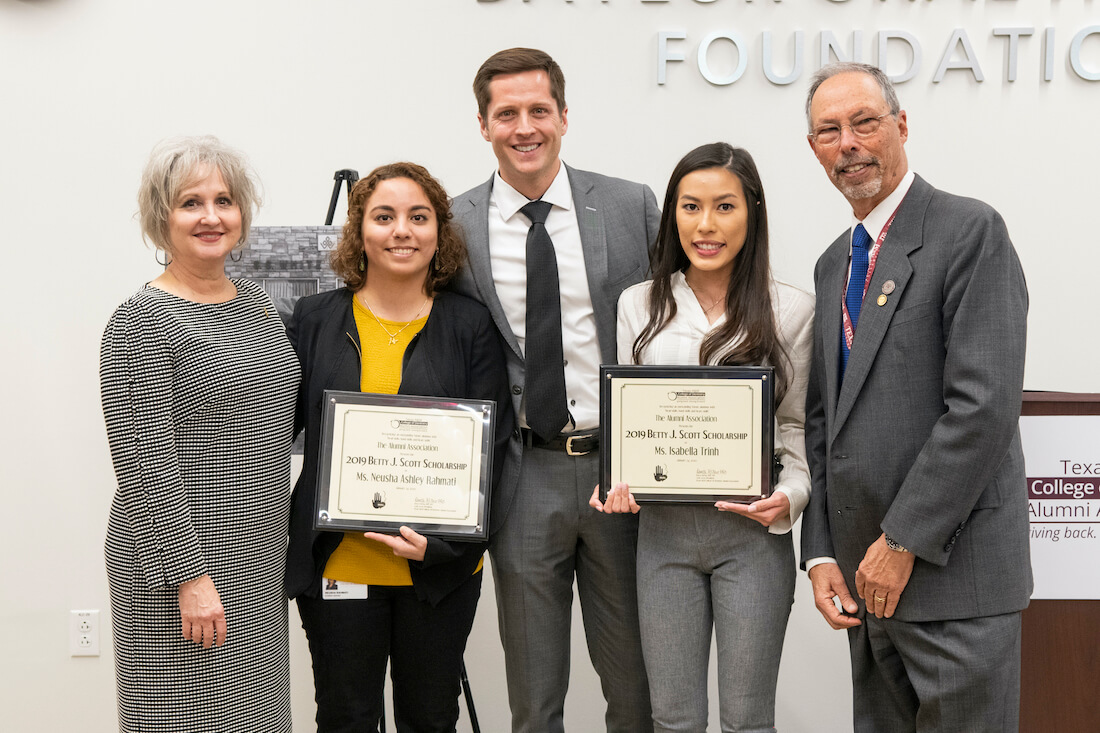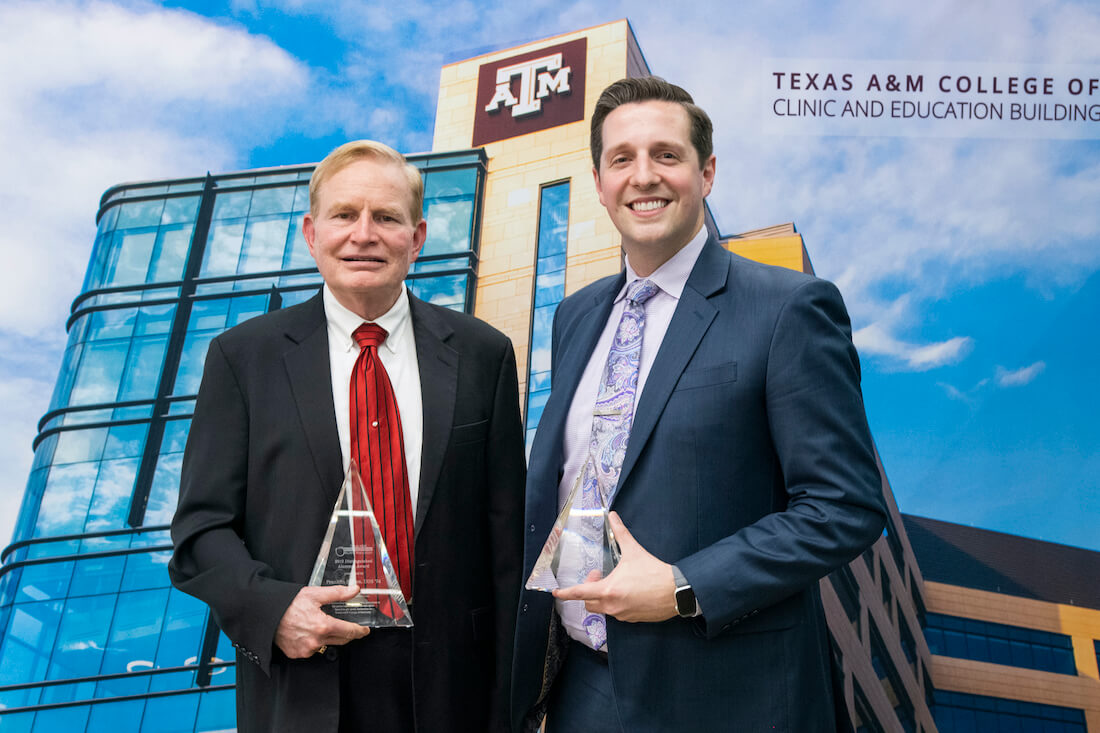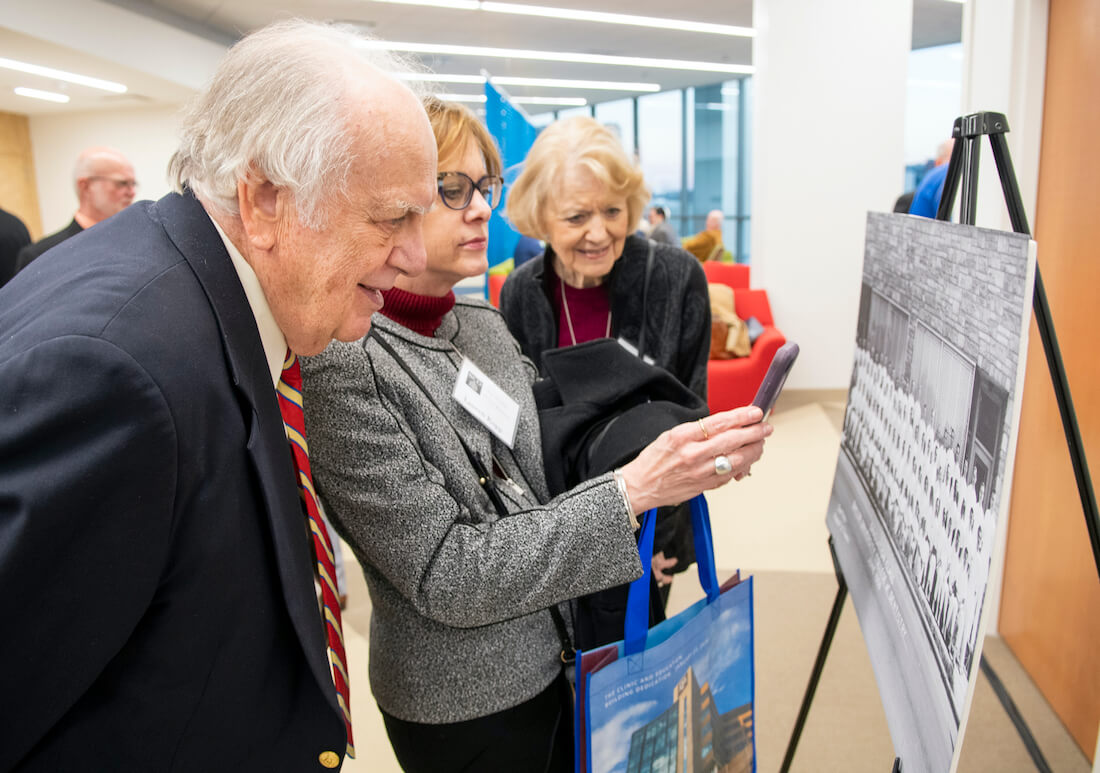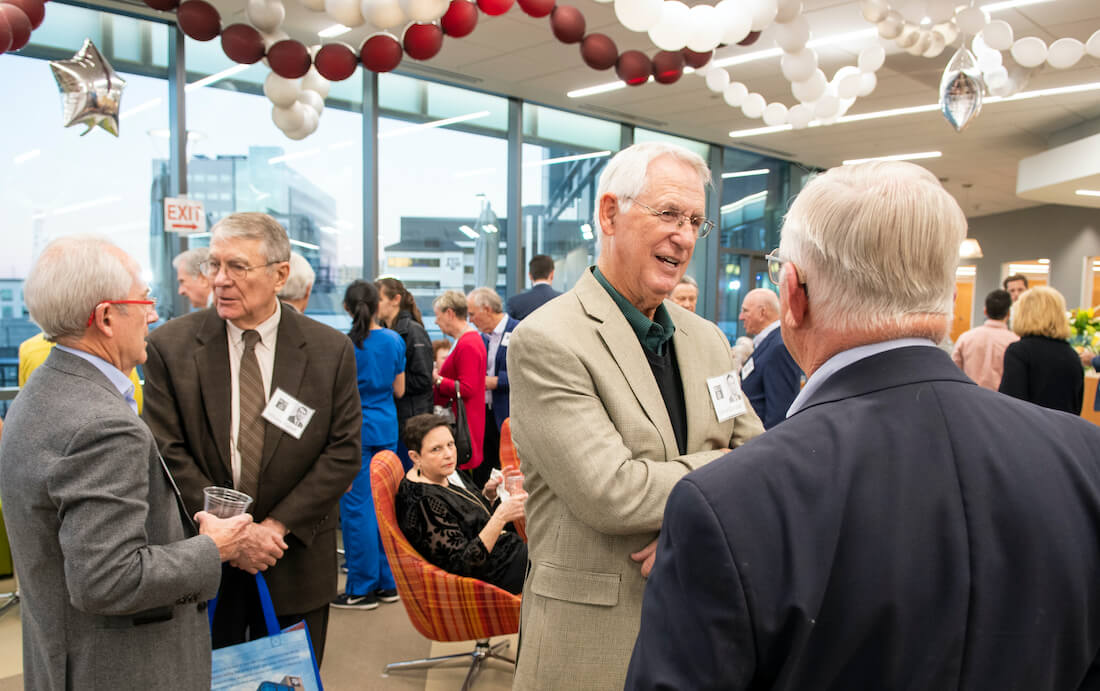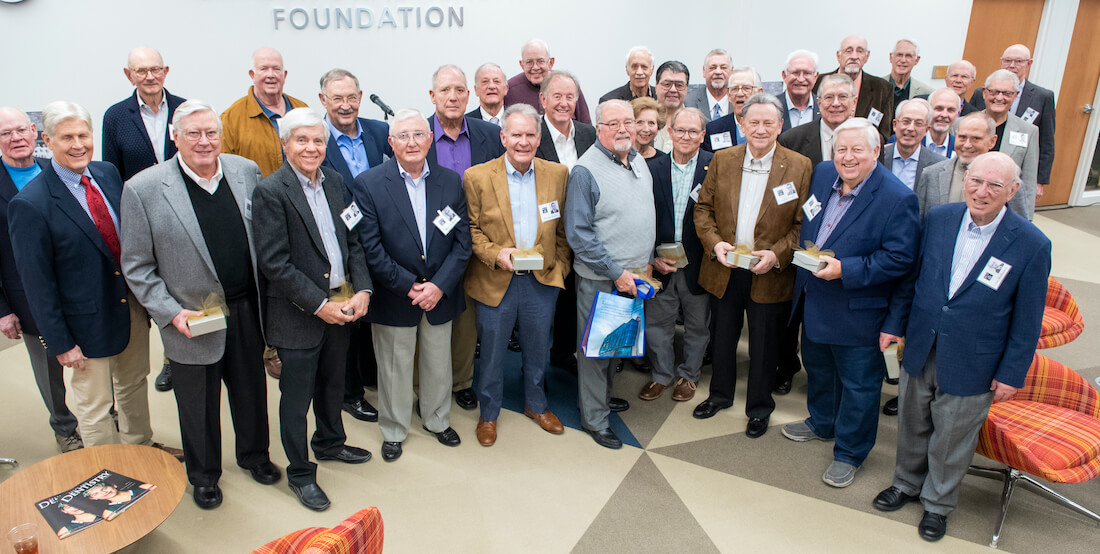 Past Events
Enjoy pics from all our great past events, as well as past copies of Dentistry Insider - the college newsletter -  in the new Events Archive and the News Archive:
Subscribe to our mailings!

Keep up on all the latest news and special announcements from the Alumni Association!
To update your physical mailing address call the Alumni Relations staff at: 214-828-8202, email dentalalumni@tamhsc.edu, or use the Update Membership Information form. 
---
Dentistry Insider
Texas A&M Dentistry Magazine 2018
---
2020
Membership Campaign

Support the Texas A&M University College of Dentistry's Alumni Association with a gift to the Alumni Campaign.
Simply download the Contribution Form 2020, fill it in and send it to us.
Note: Your membership fees are deposited in the Alumni Association account managed by the Baylor Oral Health Foundation (tax exempt 501(c) 3) charitable organization. Because your fees are tax deductible, you will receive a letter from the Foundation for tax purposes.
All the information you need is on the Contribution Form 2020
---