Leigh Ann Nurick, BSDH, MA, MS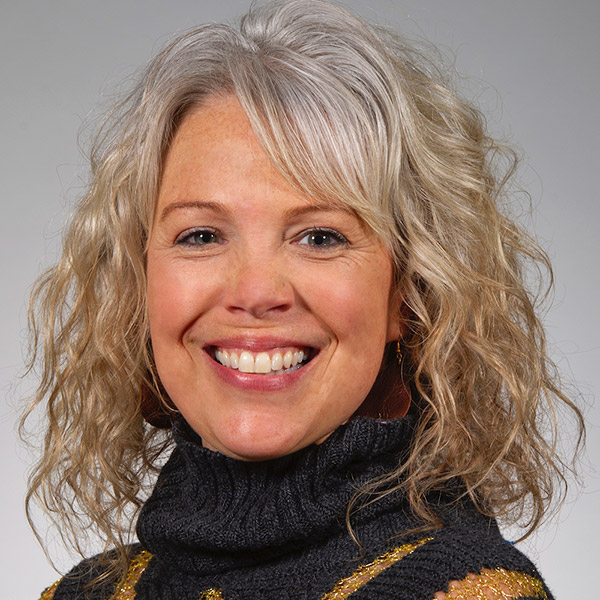 Leigh Ann
Nurick
, BSDH, MA, MS
Executive Director/Program Director, Caruth School of Dental Hygiene
Clinical Associate Professor
Contact
Caruth School of Dental Hygiene
3302 Gaston Avenue
Dallas, TX 75246
lwyatt@tamu.edu
Phone: 214.828.8922
Fax: 214.874.4525

Biography
Leigh Ann Nurick is the Undergraduate Program Director and a Clinical Associate Professor at the Caruth School of Dental Hygiene.
She received both her Bachelor of Science in Dental Hygiene and her Master of Science in Dental Hygiene Education from Texas A&M University College of Dentistry. She also holds a Master of Arts in Christian Education from Dallas Theological Seminary.
Ms. Nurick provides continuing education courses on diabetes, oral health, and using ultrasonics for improved patient outcomes. She is currently the course director for Gerontology and Perspectives of Dental Hygiene, both to second year dental hygiene students.
Education and Training
Texas A&M University College of Dentistry, Bachelor of Science in Dental Hygiene
Texas A&M University College of Dentistry, Master of Science in Dental Hygiene Education
Dallas Theological Seminary, Master of Arts in Christian Education