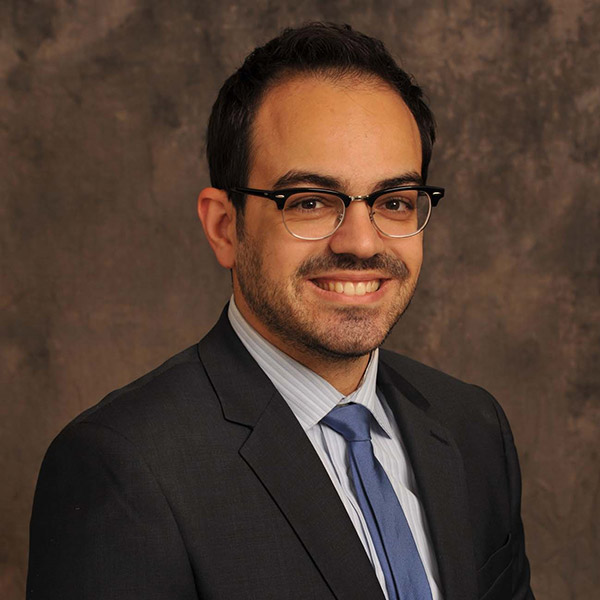 Clinical Assistant Professor, Department of Periodontics
Interim Director, AEGD Residency Program, Department of Comprehensive Dentistry
Contact
Department of Periodontics
3302 Gaston Ave.
Dallas , TX 75246
kormas@tamu.edu
Phone: 214.828.8367

Biography
Dr. Ioannis Kormas comes from Athens, Greece and is a Clinical Assistant Professor in the Department of Periodontics at the Texas A&M School of Dentistry. He received his dental degree (D.D.S.) at the National and Kapodistrian University of Athens in 2013. After 1 year of private practice and 1 year of service at the Hellenic Air Force General Hospital, he completed the 2-year Advanced Education in General Dentistry (A.E.G.D.) at the Eastman Institute for Oral Health (University of Rochester) in 2017.
Following that, he completed his Periodontology residency at the University of Minnesota in 2021. During his residency, he taught in the pre-doctoral Periodontology clinic, lectured pre-doctoral students and also served as an instructor in the Periodontal Honors course.

His research experience, as part of his Master of Science studies, was in the field of metabolomics, where he used the Nuclear Magnetic Resonance and Mass Spectrometry technologies to investigate changes in the metabolites of gingival crevicular fluid sampled from individuals with periodontitis and healthy controls.