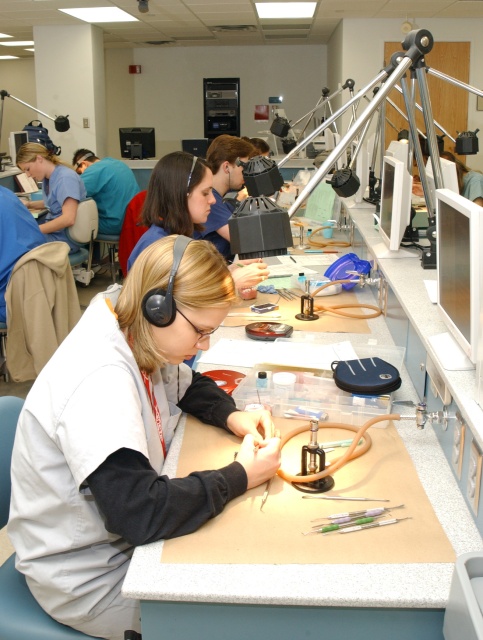 The goal of the Office of Student Financial Aid is to help you through the process of receiving financial assistance to pay for your education with a minimum of stress. We want your focus to be on your education, not how you will pay for everything while you are in school.
However, since financing an education is one of the most valuable investments you will ever make, it is important that you use wisdom and plan carefully.
Contacts
Kay Egbert | Director
ph. 214-828-8181
kegbert@tamhsc.edu
For more information, please see the TAMHSC Student Financial Aid website.