Areas of Excellence

Education
Through education, research and community service, we're dedicated to graduating exemplary oral health professionals and scientists who are passionate about improving the lives of others.

Research
At Texas A&M School of Dentistry we're focused on biomedical and clinical research to spark breakthroughs that will ultimately improve lives.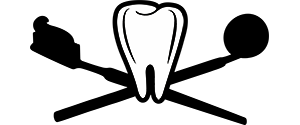 Patient Care
Under the watchful eyes of experienced faculty, our students use their hands and hearts to provide affordable, quality dental care in campus clinics and beyond.