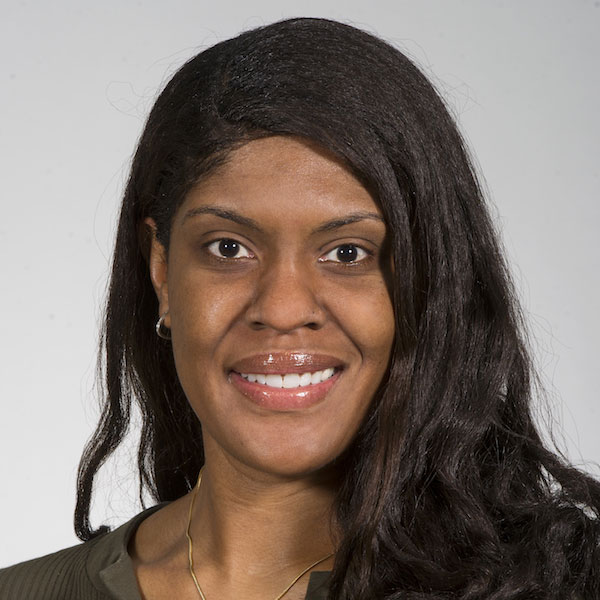 Assistant Professor
Contact
Department of Biomedical Sciences
3302 Gaston Ave.
Dallas, TX 75246
slogan@tamu.edu
Phone: 214.828.8163
Fax: 214.874.4538

Biography
Career History
Instructional Assistant Professor ( 2017 – present)
Assistant Research Scientist at Texas A&M College of Dentistry (October 2014 – July 2017)
Senior Postdoctoral Research Associate at Texas A&M Health Science Center/
Baylor College of Dentistry  (July, 2012 – December 2013)
Current Professional Experience
Co-directs a preclinical NIDCR award entitled "Mechanism of ephrin signaling in mammalian palatal fusion"
Teaches Pharmacology to the D2 and D-4 dental students and the residents.
Teaches general Histology (Nerve and Endocrine and all labs)
Course Director – Introduction to the Human Body, Summer Pre-Dental Enrichment Program
Teaching Faculty – Neuroscience
Honors and Awards
Howard Hughes Biomedical Scholar (1996 – 2000)
Howard Hughes Biomedical "Superstar" (1997-2000)
Who's Who among Students in American Universities and Colleges (1996-97)
Teacher of the Summer Pre-Dental Enrichment Program Collegiate II (2017)
NIH Future Research Leaders Conference Participant (2016)
Grants
Research Scientist: 1R01DE022804-01A1 "Mechanism of Ephrin-B2 in sensory Afferent Plasticity"; Benson (PI); 07/01/14-03/31/19
Postdoctoral Research Associate:   Ephrin Inhibition of Regeneration after Spinal Cord Injury
Christopher Reeve Foundation (/2003 – 2014)
Selected Publications
Logan SM., Cameron J.A., Vig P.J.  Calmodulin activity in aging rat heart. Biomedical Sciences Instrumentation  39:561-566, 2003.
Saumyendra N. Sarkar SN; Ren Q Z,   Logan SM, Kun Yi.D, Dillon GH, Simpkins JW; Estrogens directly potentiate neuronal L-type Ca2 vhannrld  Proceedings of the National Academy of Sciences 105:15148-15153, 2008.
SarkarSN, Zhang Z, Lonell ST, Logan SM  Simpkins JW.  Estrogen-induced signaling attenuates soluble Aβ peptide-mediated dysfunction of pathways in synaptic plasticity.   Brain Research 1383: 1-12; 2011.
Logan SM, Romero MI.,Nguyen DH, and M.D Benson MD; Ephrin B2 expression in the proprioceptive sensory system.  Neuroscience Letters; Logan SM, Sarker SN, Zhang X, Simpkins JW.  Estrogen-induced activation signal-regulated kinase signaling triggers dendritic resident mRNA translation.  Neuroscience170, 1080-85, 2010.
Education and Training
University of North Texas Health Science Center, Ph.D. Pharmacology and Neuroscience, 2009
Jackson State University, Jackson, MS, M.S. Biology, 2003
Xavier University of Louisiana, New Orleans, LA, B.S. Biology, 2000