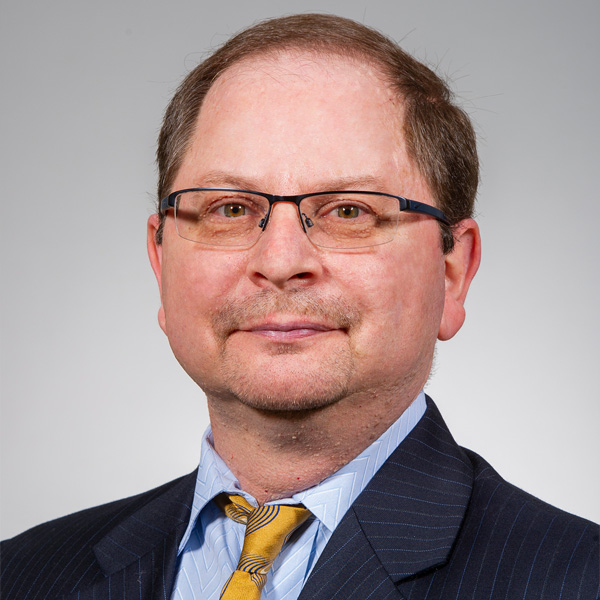 Clinical Assistant Professor
Contact
Caruth School of Dental Hygiene
3302 Gaston Avenue
Dallas , TX 75246
efox@tamu.edu
Phone: 214.828.8319
Fax: 214.874.4525

Biography
Eric Fox is a Clinical Assistant Professor at the Caruth School of Dental Hygiene.
He received his Bachelor of Arts in Biology from Austin College, a Bachelor of Science in Dental Hygiene from Texas Woman's University, and a Master of Science in Dental Hygiene Education from Texas A&M University System Health Science Center, Baylor College of Dentistry.
Mr. Fox has over 17 years of experience as a registered dental hygienist in general dentistry, mobile dentistry, and geriatric dentistry. He is currently the course director for Introduction to Dentistry, Dental Anatomy, and Applied Dental Materials.
Education and Training
Austin College, Bachelor of Arts in Biology
Texas Woman's University, Bachelor of Science in Dental Hygiene
Texas A&M Health Science Center, Baylor College of Dentistry, Master of Science in Dental Hygiene Education