Lisa F. Mallonee, BSDH, MPH, RD, LD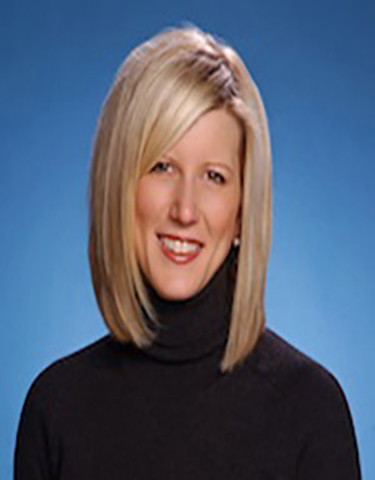 Lisa
F.
Mallonee
, BSDH, MPH, RD, LD
Interim Associate Dean for Academic Affairs
Graduate Program Director
Professor
Contact
Caruth School of Dental Hygiene
3302 Gaston Avenue
Dallas , TX 75246
lmallonee@tamu.edu
Phone: 214.828.8914
Fax: 214.874.4525

Biography
Lisa Mallonee is a Professor with tenure and Graduate Program Director of the Caruth School of Dental Hygiene.
She received her Bachelor of Science in Dental Hygiene and her Master of Public Health with a coordinated degree in Nutrition from the University of North Carolina at Chapel Hill. Ms. Mallonee is also a Registered and Licensed Dietitian.
Ms. Mallonee presents continuing education courses to a variety of professional groups both nationally and internationally. She is a published author in dental textbooks and peer reviewed journals on multiple topics pertaining to dentistry, nutrition and the interrelation to oral health. She currently teaches courses in public/community health and nutrition, provides lectures in the predoctoral dental curriculum and the graduate program at the college. Additionally she serves as a preceptor for the Baylor University Medical Center Dietetic internship program.
Education and Training
University of North Carolina at Chapel Hill, Bachelor of Science in Dental Hygiene
University of North Carolina at Chapel Hill, Master of Public Health with a coordinated degree in Nutrition
Professional Certifications
Registered and Licensed Dietitian