Maureen Brown, BSDH, RDH, MS-HIED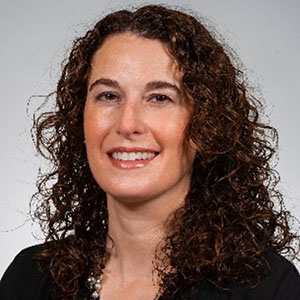 Maureen
Brown
, BSDH, RDH, MS-HIED
Clinical Assistant Professor
Contact
Caruth School of Dental Hygiene
3302 Gaston Ave
Dallas , TX 75246
maureen.brown@tamu.edu
Phone: 214.828.8405
Fax: 214.874.4525

Biography
Education and Post-Graduate Training
Maureen Brown is a Clinical Assistant Professor at Caruth School of Dental Hygiene, Texas A&M College of Dentistry.
She received her Associates of Sciences from Eastfield College, a Bachelor of Science in Dental Hygiene from Texas A&M University Health Science Center, Baylor College of Dentistry, and a Master of Science in Higher Education from Texas A&M Commerce.
Ms. Brown has 17 years of experience as a registered dental hygienist in general dentistry, and 11 years of experience as an Adjunct Assistant Professor.  She enjoys one-on-one clinical education and received The Distinguished Achievement Award College Level from The Association of Former Students of Texas A&M University in Fall 2019.
Ms. Brown is currently the course director of Theory of Dental Hygiene Practice II.