Making A Difference Where We're Needed The Most
The college continues to raise awareness among its students about the need to increase access to care to our most vulnerable populations through community service. Outreach programs through health fairs, nursing home visits, and elementary school programs provide opportunities to serve.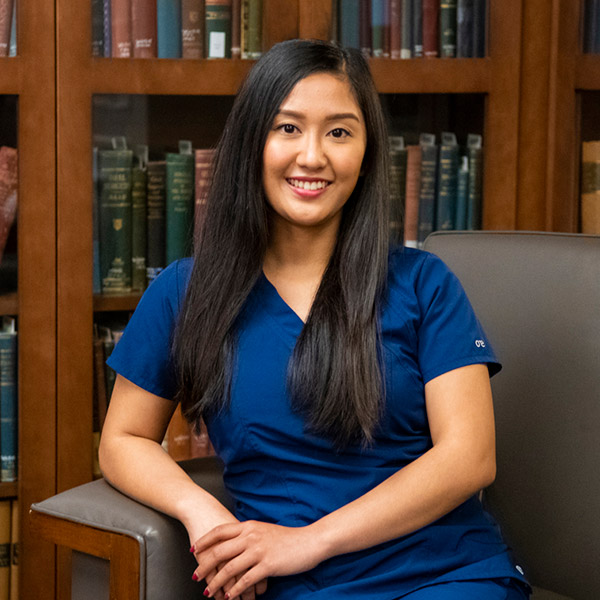 "

As dentists, we have the great role of being a leader in our society, and I think we should exercise that role for the betterment of not only our work environment but also the whole community."
Dr. Jean Cala
Dental Class of 2022
Clinics
North Dallas Shared Ministries - Phone Number: (214) 358-8729
Address: 2875 Merrell Road Dallas, TX 75229
Agape Clinic - Phone Number: (972) 707-7782 Ext. 302
Address: 4104 Junius Street Dallas, TX 75246 

M.C. Cooper Dental Clinic - Opening Soon
4542 Scyene Road Dallas, TX 75210
Sealant Programs
Outreach
Mayor's Back to School Fair
The Mayor's Back to School Fair is a collaborative effort between the City of Dallas, Dallas area schools, public health departments, state agencies, non-profit organizations, corporations and hundreds of volunteers. The College of Dentistry participates in the event annually providing preventive oral health screenings for attendees.
Education
Visit the Center of Excellence